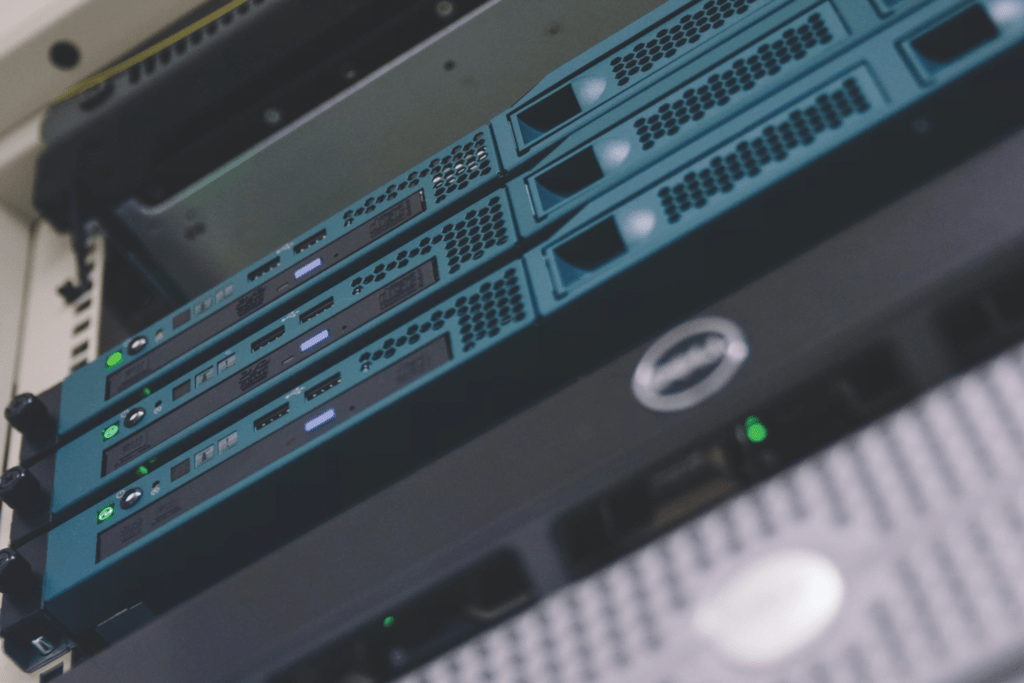 TOOLS
Achieving a strong security posture doesn't happen overnight. Between ever-evolving threats, new vulnerabilities, the skills gap, and resource management, business leaders have quite the hill to climb to ensure their organization is safeguarded. To reduce the risk of an attack and make sure your business is protected, you must have the right tools in place.
Back To Business I.T. offers proven tools that provide foundational security to help defend against cyber attacks and data breaches.
These include:
Antivirus
Spam Filtering
Intrusion and Advanced Threat Detection
Mobile Device Management
Cloud Backup Services
Endpoint Detection and Response (EDR)
Firewall
Virtual Private Network (VPN)
And more!
BENEFITS OF SECURITY TOOLS
AROUND-THE-CLOCK PROTECTION
■ We'll analyze, scan, remove, and protect your computers/devices from harmful threats 24x7x365.
■ You'll sleep better knowing your business data is safe and secure.
LESS DOWNTIME
■ We'll protect your productivity and prevent malware and other viruses from slowing you down.
■ You'll experience fewer business disruptions, and continue operating at peak performance.
REPUTATION MANAGEMENT AND COST SAVINGS
■ We'll help you maintain customer loyalty and avoid financial damage caused by a breach.
■ You'll mitigate the risks of reputation damage and paying regulatory fines and legal costs.