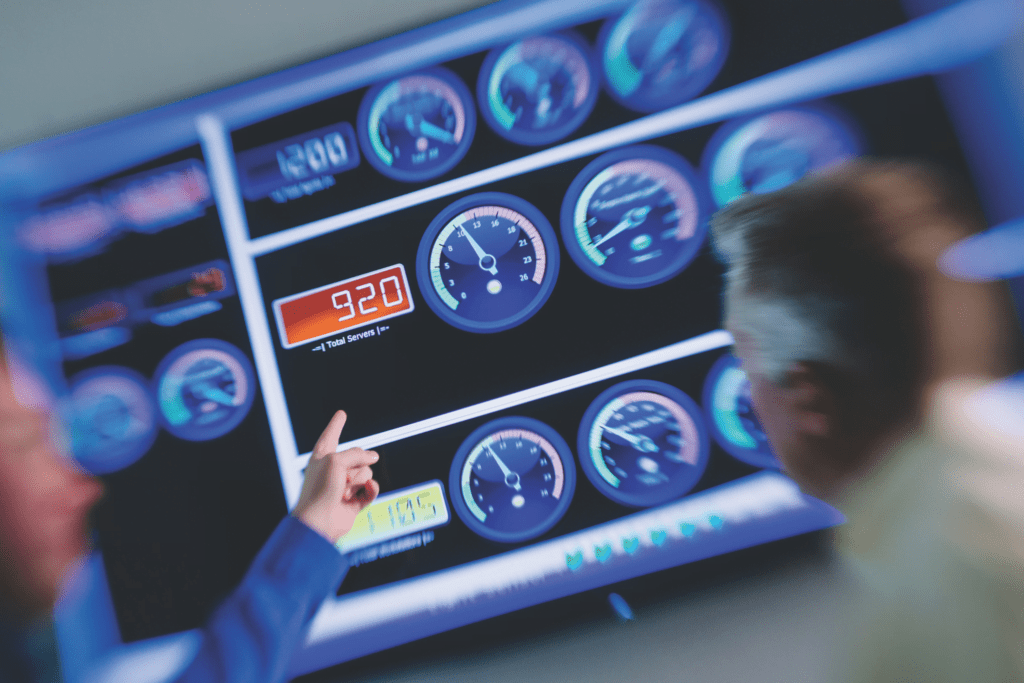 IT ASSESSMENTS
Does your system need a health checkup or compliance assessment?
Our sophisticated set of tools and team of certified IT experts allows us to take an in-depth look into your environment and reveal concerns before they become problems for your business.
We'll scan your entire network to see how you're using your technology, check for any red flags, and make sure you're meeting compliance requirements within your industry.
Check out the IT assessments we offer below!
WE OFFER THE FOLLOWING ASSESSMENTS:
NETWORK ASSESSMENT
■ We'll pinpoint network capacity/performance issues using industry-leading toolsets.
■ You'll experience less technical issues and keep your systems strong and secure.
CYBERSECURITY RISK ASSESSMENT
■ We'll identify areas of vulnerability and non-compliance.
■ You'll be able to secure your network and meet industry requirements.
IT BUDGET ANALYSIS
■ We'll review your current budget and make sure they align with, and support your organization's strategic objectives.
■ You'll maximize the long-term benefits of your IT investments and gain a competitive edge.
CMMC / NIST SP 800-171
■ We'll perform a gap analysis, identify your SPRS score, and work with you on a System Security Plan (SSP) and Plan-of-Action & Milestones (POAM).
■ You'll have documented evidence for auditors and will be able to continue doing work with the Department of Defense.
PAYMENT CARD INDUSTRY DATA SECURITY STANDARD (PCI DSS)
■ We'll help you achieve and maintain PCI compliance, so your cardholder data is always protected.
■ You'll reduce your compliance costs, operational costs, and risks associated with storing payment card information.
HIPAA / HITECH
■ We'll perform a gap analysis, review safeguards in place, and recommend policies/procedures to improve your information security program.
■ You'll operate more efficiently, while simultaneously meeting industry standards.