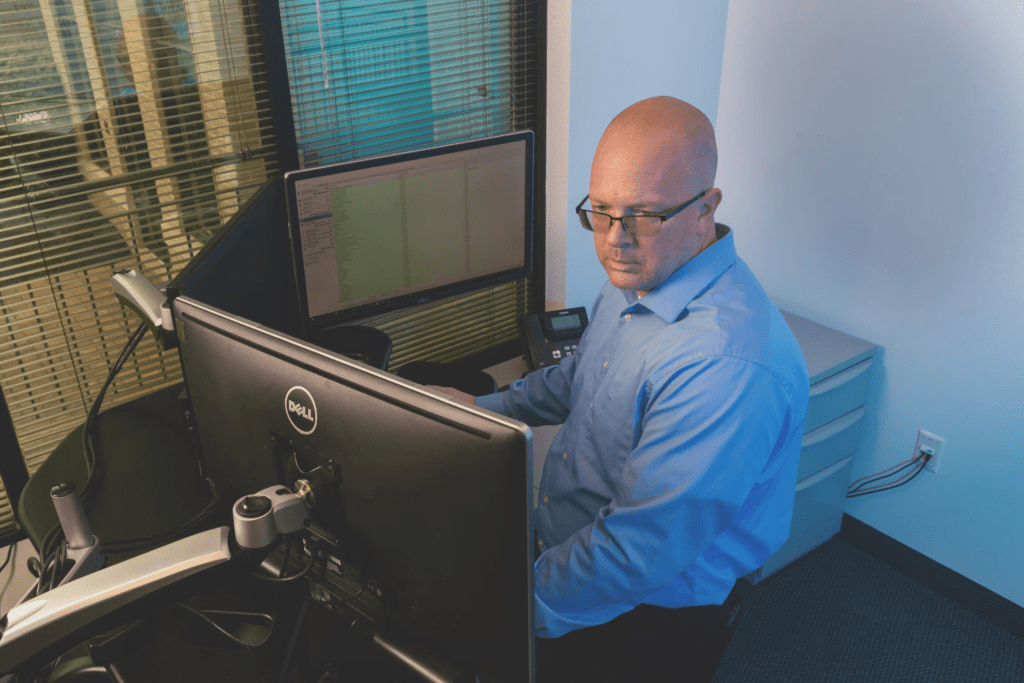 MANAGED SERVICES
IT has evolved rapidly over the years. It's a critical component of any organization — a necessary piece to remain competitive in today's market. But, for one reason or another, not all businesses have the resources to build out their team of IT experts. This is especially true for small to medium-sized companies.
To stay competitive and accommodate the technical needs of their organization, many companies use managed services.
Managed services can range from general to very specific, depending on your IT needs. Services typically include the monitoring and maintenance of equipment, systems management, remote monitoring and management of servers, network monitoring, and more.
The traditional approach to managed services is a break/fix model which monitors systems until there is a problem to remediate, but at Back To Business I.T., we take a more proactive approach to maintenance and management.
You can rest easy knowing your computer systems are current and ready for future growth, as well as being monitored for problems 24 hours a day, 7 days a week – all by a team with expertise in IT solutions.
WE OFFER TWO LEVELS OF MANAGED SERVICES: CRUCIAL AND ENTERPRISE.
CRUCIAL is great for smaller networks or businesses who are just "getting their feet wet".
It covers the most basic of technology needs.
Benefits Include:
Peace of Mind with 24/7 System Monitoring
Improved Disk Health and Space Utilization
Up-To-Date Servers and Hardware
Real-Time Alerts When Issues are Detected
ENTERPRISE is our most robust service offering. It covers all aspects of your technology and provides complete peace of mind. Subscribers of this level also get Crucial services.
Benefits Include:
Complete Peace of Mind with 24/7 System Monitoring, Maintenance, and Management
Improved Disk Health and Space Utilization
Optimized and Up-To-Date Servers and Hardware
Real-Time Alerts When Issues are Detected
Unlimited Access to Our Remote Help Desk and Ticketing Portal
Around-the-Clock Support and Training
Increased Data and Resource Security
Continuous System Backups and Data Restoration, As-Needed
Assistance with IT Budgeting and Hardware/Software Procurement