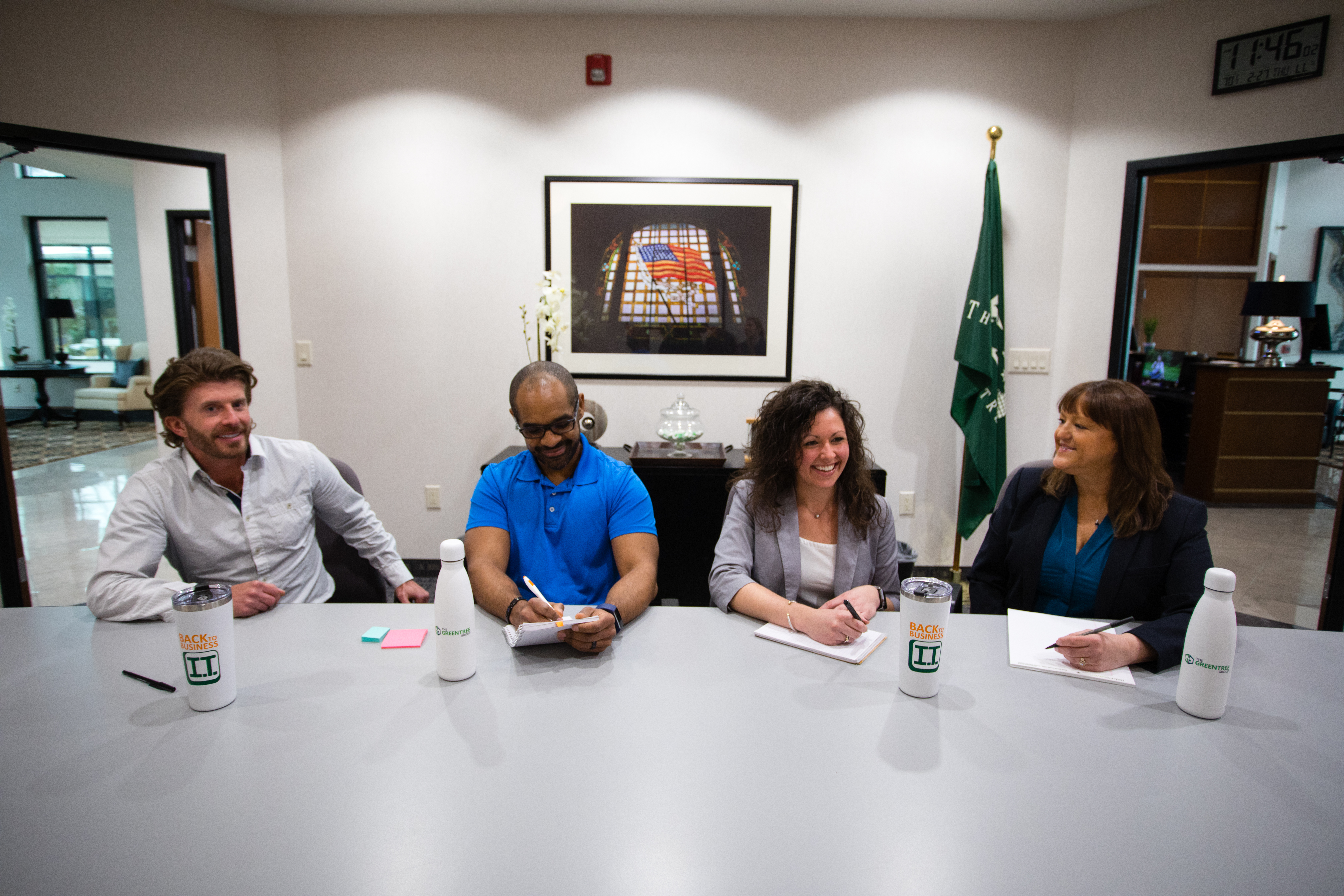 The Back To Business I.T. Team
Back To Business I.T. considers our people to be its greatest strength. Our team's experience is both deep and broad, meaning it covers a wide range of technology, programs and systems throughout a variety of sectors. Many of our employees have built their career on the technology revolution from the beginning. But that doesn't mean we're obsolete. To the contrary, our employees have a proven record for achieving success through our innovative and leading-edge solutions.
As a commercial service of The Greentree Group, Back To Business I.T. caters to organizations of all sizes. Our exceptional team of professionals strives to uphold the company's core values while fostering an award-winning employee culture.